Celebrate Life with Thoughtful Push Present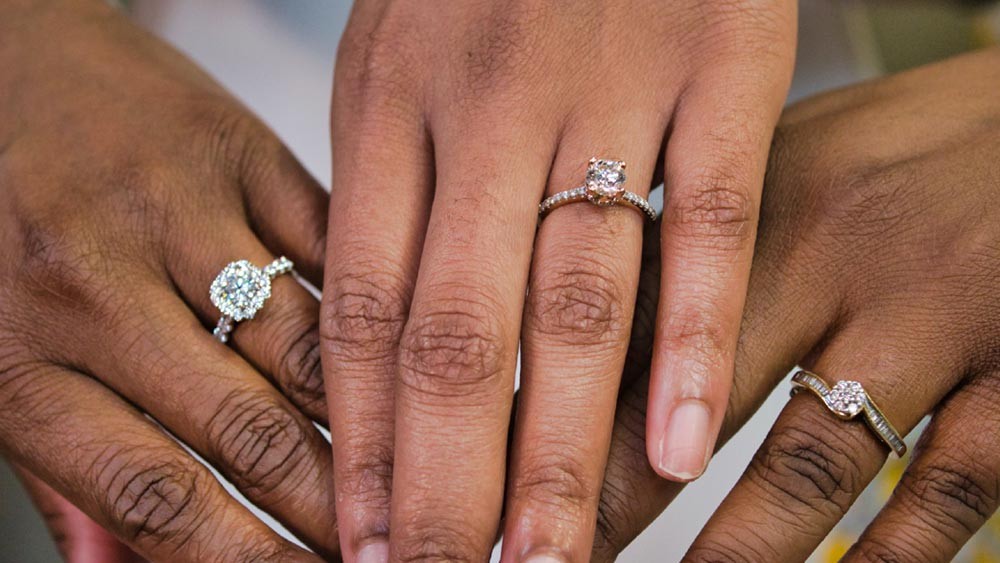 As the name suggests push present is the present given to new mother as an appreciation for her efforts of pushing a child. It is a way to celebrate life and making a mother feel special. Any new mother deserves this as she has given her body, mind, and soul to the pregnancy. This is one beautiful way of saying thanks to new mothers, who risk their lives to give birth to a new life. Push presents are traditionally given by partner as a token of gratitude to woman after she has undergone the pain of childbirth and labor. However, these gifts can also be offered by close friends and family to show their love for the mother and the baby. There are various options available in the market but jewelry is preferred over other options as it is loved by women of all age groups.
Tips to Select Best Push Present
Selecting the push present is a big task as you want to make a mark for the lifetime. Whether your partner has given birth for the first time or giving the birth for fifth time, push present has a special place in her life. You may also think of gifting dress, cosmetics, or spa voucher, but the benefit of offering jewelry is that it will stay with her for the lifetime. Here are some tips to select the best push present on this special occasion. 
Colorful Bands 
If you are planning to gift a piece of jewelry to your partner then nothing can be better than colorful bands studded with gemstones. These bands can be studded with birthstone or your partner's favorite gemstones. These bands can be selected to complement your engagement ring or wedding band. If you are planning for more kids in future then these colorful bands will be indicative of each child. Your partner would cherish these bands for lifetime as they represent each child. 
Gemstone Jewelry
Other gemstone jewelry like bracelets and rings are also gaining popularity. Gemstones are preferred by women and hence they make the best present for any occasion. If your budget permits then opt for sapphire and diamonds ring as it will be loved by your partner. This ring would be the perfect gift for the right-hand finger. Look for the unique design for the gemstone of your choice by opting for customized design. Other jewelry options are bracelets, necklace, earrings, and pendant set. Check out for the option based on your budget. 
There are many other options that can be explored starting from luxury watch to special holiday. Grooming packages from her favorite spa can also be gifted to allow her some me time. This is the best way to make her feel good about her body again. However, if you are looking for a gift option that will stay with her for the lifetime then nothing can work better than a piece of her favorite jewelry. Look for online stores and physical stores offering customized jewelry designs to make this occasion special and memorable.