How to Be a High Fashion Model?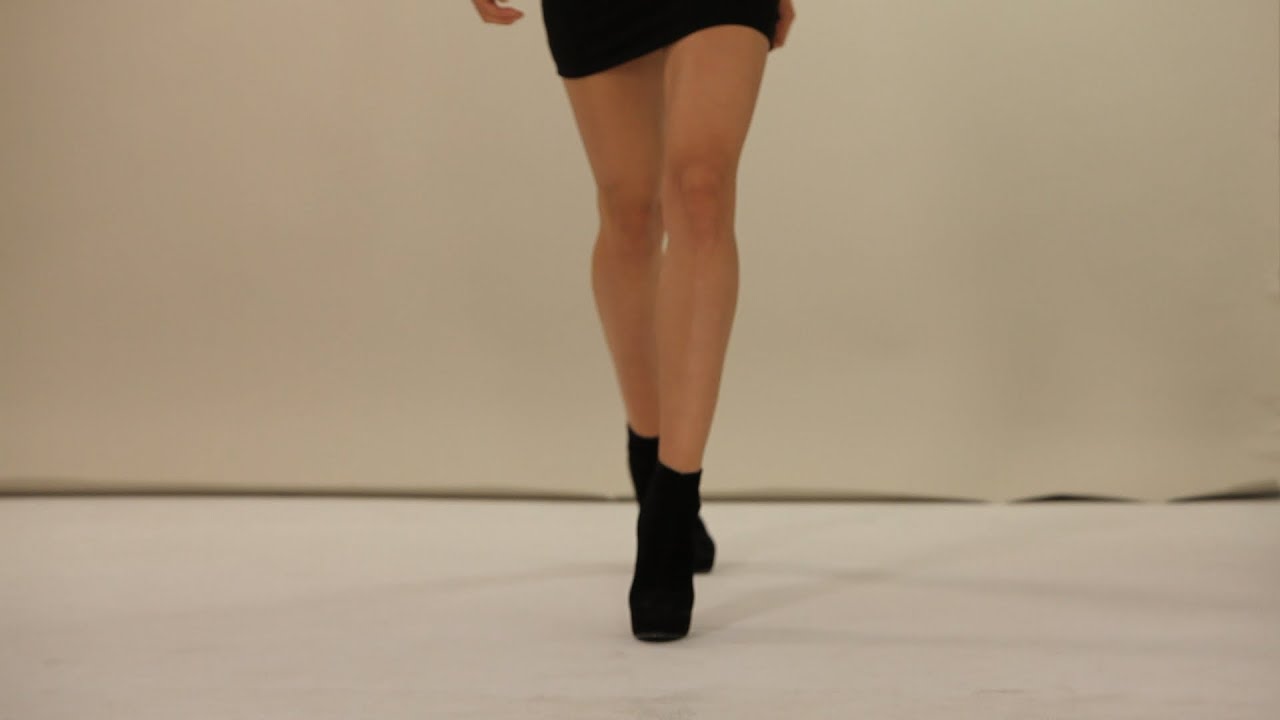 If you love the fashion industry, becoming a high fashion model may be your dream job. But first, you need to know what to expect from the modeling world and how to get started.
As a fashion model, you can work for editorials, runway and fashion campaigns. But you also have to be at a certain height and weight to fit agency and client standards.
Getting Started
If you have a passion for high fashion and the looks that go along with it, then becoming a high fashion model could be the right career path for you. While the process can be a bit difficult, there are ways you can get started and get your foot in the door.
First, you need to decide what kind of modeling you want to pursue. There are many different types of models: swimsuit and lingerie, fitness, editorial and commercial, and even parts modeling (where you don't have to fit a specific body type).
The next step is to create a portfolio or "book." This should include an up-to-date headshot, a three-quarter or full-body shot (some agencies will require a swimwear photo), and a few other shots that show your ability to work with different styles and poses. Make sure you include pictures of you wearing clothing that is form-fitting and that isn't too heavy or overly revealing.
Once you've created a portfolio, it's time to start working with agents and clients to try to land an actual model job. This often means going to a "go-see," which is similar to an acting audition.
During the go-see, you'll meet with a representative from the client to determine if you're a good fit for their needs. This can involve taking a variety of photos, assessing your personality, and deciding whether or not you're the right candidate to work with them in the future.
It's important to note that while this is a high-pressure industry, it can be incredibly rewarding. You'll be meeting new people every day, learning new things, and feeling like your work is affecting the lives of others.
To be successful, you need to be confident. That confidence isn't just about not letting negative comments affect you–it's also about not being afraid to speak up and express your ideas.
You also need to be willing to be flexible with your schedule. While it may seem hard to find time to take your photos or go to castings, you should be willing to set aside time for these important tasks.
Developing Your Look
There are many ways to go about putting together a winning portfolio, but one of the most important is the development of a unique personal style. The best way to accomplish this is to make sure your wardrobe reflects who you are as well as what you like to wear. To get the ball rolling, start by drafting up your list of must-haves. If you have the budget for it, consider investing in a stylist to help you out. This will not only boost your confidence, but it will also give you access to the latest fashions and trends as they come down the pike. Next up is a trip to the mall or your favorite high end retailer to sift through the latest and greatest in the fashion game.
Developing Your Confidence
As a high fashion model, confidence is an important aspect of your life. Not only does it show others that you believe in yourself and your ability to succeed, but it also helps to protect you from negative feedback and rejection.
Self confidence is a skill that can be developed through various methods. For example, one way to build confidence is by learning about your strengths. Try making a list of your top two or three things that you are good at and focus on those activities.
Another way to develop your confidence is by educating yourself about fashion and designers. This can be done by reading fashion blogs and visiting designer websites. This can help you learn about the styles that are popular in the industry and can give you some ideas of how to style your own wardrobe.
Lastly, practicing relaxation techniques is a great way to build your confidence. By taking a few minutes each day to meditate or take a warm bath, you can boost your mental health and make yourself feel good.
While it is easy to get overwhelmed with all the different tasks that need to be done, remember to stay focused on what you are doing and to keep your thoughts positive. If you are feeling anxious or stressed, it is best to take a break and do something else until your stress level subsides.
Developing your confidence can be difficult, but it is a crucial part of becoming a high fashion model. In order to succeed, you need to have the confidence to stand up for yourself and your beliefs no matter what. In addition, it is a good idea to have friends and family in your life who will support you and help you to maintain a healthy balance. These people will help you to feel good about yourself and be confident in your abilities, regardless of whether or not you are successful as a model.
Developing Your Network
A model's network can play a crucial role in their success. It can act as a sounding board, help them solve problems, platform and champion their work or provide connections for further development.
Building a solid network takes time, but it's a necessary component of any career. Whether you're just starting out or are looking to boost your current portfolio, networking is a vital skill that will pay dividends in the long run.
For instance, attending industry events such as fashion parties, exhibitions and shows is a great way to meet new people in the business. Having a clear plan for how you want to make the most of the occasion is key, but don't be afraid to mix it up and mingle with others – a model is often put into situations where they don't know anyone!
You can also utilize social media to your advantage, such as posting photos of yourself posing with a cool new outfit or sharing your favourite designer's latest collection. This may seem a bit of a no brainer but it can be the best way to get your name out there and is likely to get you some traction. The most important part of all is to keep your networking efforts top notch, as it can lead to some great opportunities down the line.