5 Common Mistakes People Make In Buying Sneakers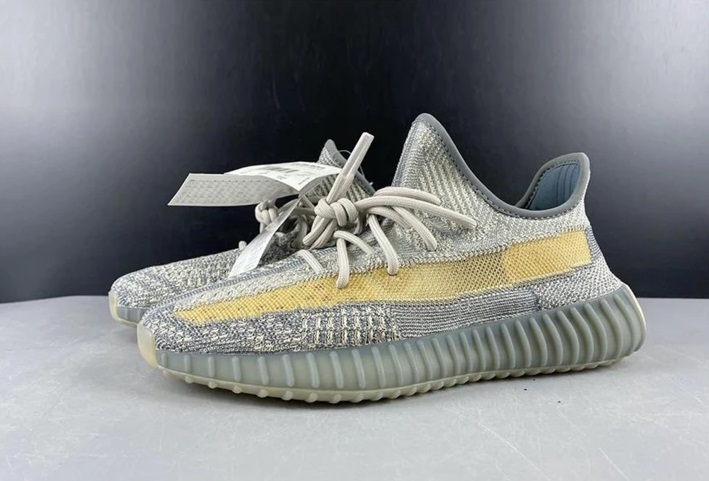 Like other people, you might also make wrong choices in buying your kicks. Unfortunately, you're not alone, as many individuals had mistakes while shopping for their kicks. To help you be more careful, learn about these wrong decisions and see how to prevent them.
So, here is a list of mistakes that people generally make when purchasing sneakers.
1- Buying the wrong size and style of sneakers
People are letting others take over the lead in deciding which shoes to choose. Yet, it's better to buy shoes that make you comfortable and not based on what others have to tell.
Also, never listen to the term, "the shoes will stretch out eventually." Well, that doesn't work. You will only end up purchasing shoes that are both the wrong size and the wrong style.
2- Not considering the activities
Prevent from buying shoes for something and use them for something entirely different. Instead, understand what you plan to do in the shoes you want to buy, such as walking, running, playing sports, doing a workout, etc.
In this way, you will not only pick the right shoe but prevent it from wearing out sooner.
3- Not speaking with sales personnel before making the decision
If you are purchasing shoes online, you definitely will have multiple questions lingering in your mind. So, it is always best to be outspoken, especially when you are buying branded sneakers.
Almost every online seller has a chat option to raise as many questions as you have about sizing, material, return policy, and whatnot. If n available, check the "contact us" option to connect with the sales rep through calls or emails.
4- You keep switching brands
It is best to stick with a brand capable of offering you shoes that work best for you. Most companies are consistent in the way they manufacture shoes, meaning you can count on them every time.
So, unless the design is completely changed, stay loyal to the brand.
5- You don't replace sneakers when you should
Keep in mind, worn-out shoes only cause problems with feet and discomfort. So, it is best to change the shoes regularly. As a general rule, replace your shoes after 400 miles – both runners and everyday shoes.
Bottom line
So, now whenever you go sneaker shopping, make sure to avoid the mistakes mentioned above. This way, you will end up purchasing the best Israfil Yeezy 350 sneakers in a legit store like HYB.