All Sorts Of Options for the Glasses Online Now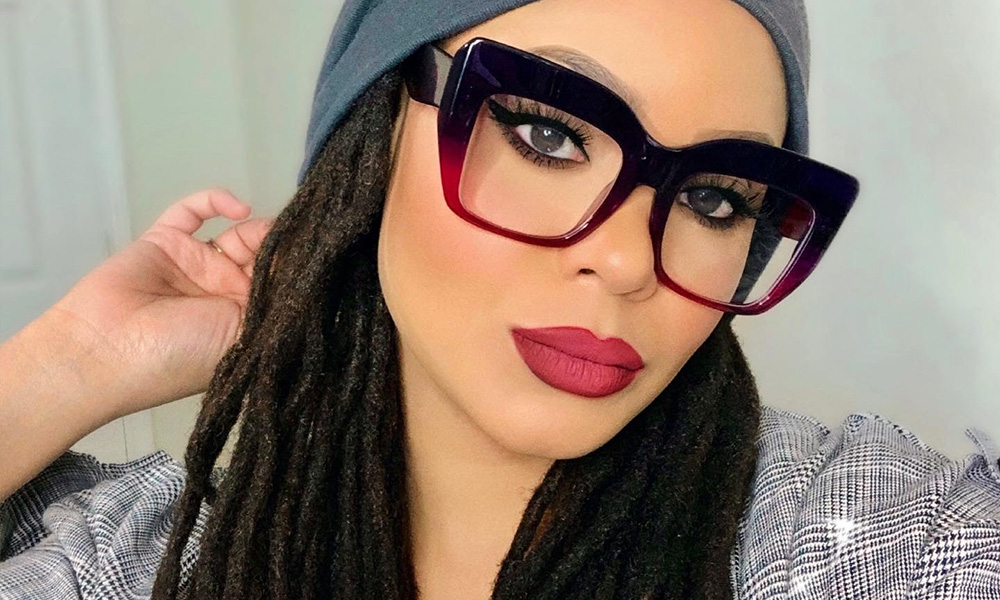 You no longer have to go to an optician to buy your glasses. It is possible to buy them directly on the internet. There are more and more online opticians. Without forgetting the shops on which it is possible to buy a frame without glasses.
If you want to take the plunge, you are bound to be lost the first time. How to go about buying glasses on the internet? We will try to answer this question by offering you our 5 best tips for choosing a pair of glasses online.
The first thing to do if you want to buy glasses frames online from an online optician is to get a prescription. As for a traditional optician, this document is essential to obtain the lenses corresponding to your vision. To do this, you need to make an appointment with an ophthalmologist. This professional will then determine your vision disorder and its degree. He will then indicate all the necessary information on the prescription he will issue to you. Remember to tell him that the prescription must also specify your pupillary distance.
Once on the online optician's website, you will need to scan this prescription and send it by email. The steps are indicated when you take an order on the site in question.
Determine your face shape
Depending on the shape of your face, more round or more rectangular frames will suit you better. The rule of thumb is to avoid choosing frames that are the same shape as your face. For example, if you have a rather round face, opt for rectangular glasses rather than a round frame. Also, consider the size of your face. If you have a rather thin and small face, avoid oversized glasses, and vice versa. These are aesthetic tips, but in the end, the choice is yours.
Set your budget
Before going in search of your glasses, you must define what maximum price you intend to put. From one mount to another, prices can go from a few tens of euros to several hundred euros. Not to mention that depending on your correction, the price of the glasses will also be higher or lower.
Don't forget that part of the cost of the glasses will be taken into account by your health insurance. Once again, it all depends on the complementary health insurance to which you are attached. Choosing the vooglam glasses  would cost saving for you.
What style of glasses?
Aside from which eyeglass shape is best to choose based on your face, you also need to figure out which frame style suits you best or looks the best on you. When you go through the choice of frames on the online optician's site, you will be able to filter by choosing the shape, color and price in particular. Remember to study the different models in your price range.
Do not hesitate to visit various online optician sites. You will have a better chance of finding the crush. Before making your final purchase, we advise you to try on the glasses. On the internet, some online opticians offer a form of fitting by webcam. You place your face in front of the camera of your PC and the mount will be embedded in the video. If this gives you an overview and to make a first selection, you will still have to try the glasses in real life. For this, online opticians usually offer the possibility of receiving a certain number of frames free of charge, trying them on and returning them within a defined period of time. Choosing the vooglam glasses is essential there.
Place order
Once you have chosen the frame you like, all you have to do is place an order. To do this, simply add the frame to the basket, follow the steps, validate the order and send the prescription by email. Payment is made online. The glasses will then be sent to your home, to a pick-up point or to a store according to the options offered by the site.
For any additional information, online opticians have professionals who will answer your questions by chat, telephone or email.
Where to buy your products for your glasses?
If you have to wear glasses because you are nearsighted, astigmatic, farsighted or farsighted, it is important to have a choice of frames and lenses. Indeed, a frame must be adapted to your morphology, so that it fits perfectly on your nose. The design is also important, because the physical aspect contributes to social integration. Of course, the price criterion should not be left out, especially if you do not have a good health insurance. Know that there is a 100% health range, to be able to equip yourself without having a rest due to your charge.
When you go to pick up your prescription frame, and sometimes sunglasses, your optician will give you a case to protect your glasses when you are not wearing them. You will also have a cloth to remove traces on your glasses. Know that you can put your cleaning cloths in the washing machine. Now, this is not always enough to remove fat, especially if you have children. This is why there are specific products for cleaning glasses. You can buy:
optical wipes
cleaning sprays
window cleaner
Note that if you are used to shopping online, especially on the courseu.com site, you can add them to your basket. Of course, you will have access to deliveries and promotions all week long at this merchant , because you are not only going to buy product for your glasses. We would also like to tell you that you can buy shaving foam to clean your glasses and limit fogging when you wear the mask. All you have to do is place a micro hazelnut on the glass and rub with your fingers, before rinsing with hot water.